By leveraging our IT resources and partner relationships, we have created the world's first global pick up/drop off solution:

Integrates with your website at delivery address
Managed on a country by country basis
Fully tracked as standard
Tax, duty & ID requirements managed
Branded local language communications
More delivery options for your consumers to choose from
Environmentally friendly by reducing miles travelled for home delivery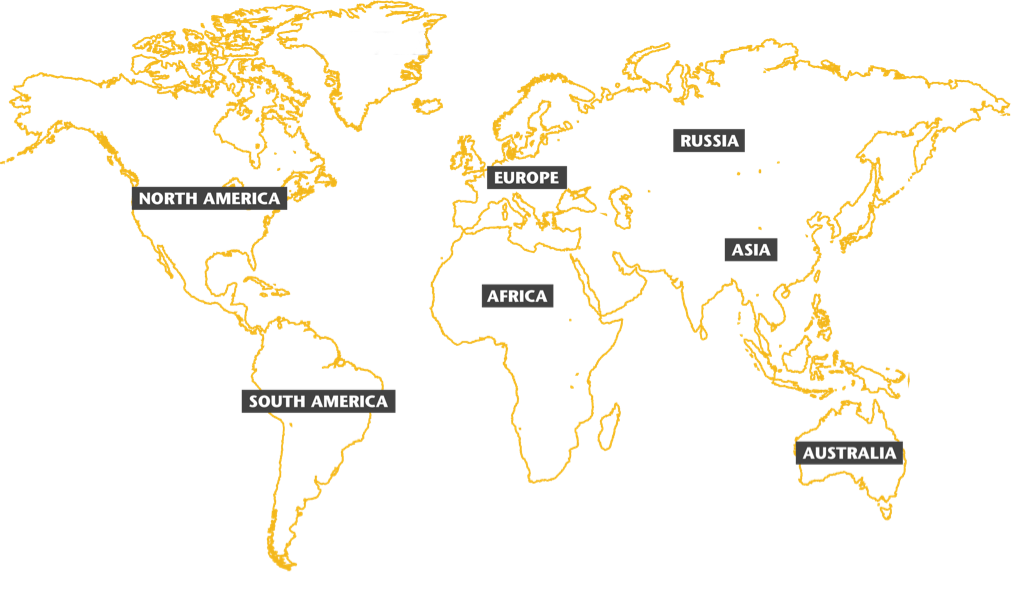 Why use wnCollect?
We have done all the work for you - there are no expensive IT set up costs, or multiple relationships to manage.
Rest of the World countries are included in the solution with ID and Duty/Tax management as part of the service.
It plugs into your website at delivery address and is configured to work on all devices, giving a seamless shopping experience.