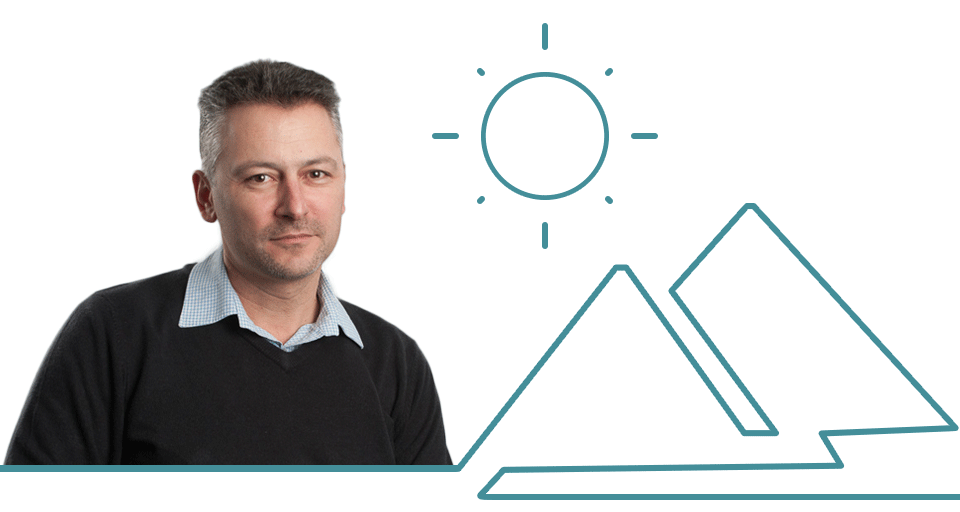 Nick Parpotta
Head of Architecture
Role Description:
In his role at wnDirect, Nick ensures that IT delivery is absolutely aligned to the ambitious business strategy; this often requires carefully balancing the ambition of IT Architecture with the pragmatism of delivery within a fast paced and rapidly growing organisation
Time you have been at wnDirect:
Since Sept 2012
Previous experience:
Nick is a business focussed IT professional with vast experience within the Retail Industry, across a number of retail disciplines including Buying, Merchandising, Selling, Supply Chain/Logistics and eCommerce in both the domestic and international markets. He has a wealth of IT delivery experience and strives to provide solutions to meet the needs of the business
What is the best thing about working with wnDirect?
Fast paced, dynamic team, IT is at the heart of business strategy, each day is different!
Why do you think companies should use wnDirect?
We have the passion and the capability to make it happen!
What is your favourite place to visit?
Egypt
And why?
It's hot and a great place to relax and/or take in some culture
Where would you most like to visit?
A luxury beach hut on stilts somewhere in the Maldives
If you knew you were going to be stranded on a desert island what three things would you take with you?
A boat, enough fuel to reach civilisation, sun cream
"We have the passion and the capability make it happen!"
Linkedin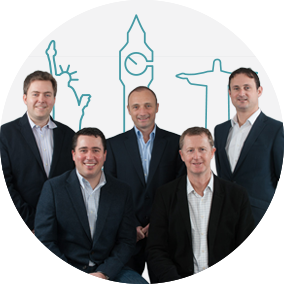 back to crew