Each country has its own set of rules and regulations when it comes to imports and exports. Some have ID requirements, and some have higher duty thresholds than others.
Depending on the country, we offer both DDP and DDU services. For DDP, parcels are delivered to your consumers and any Duty and Taxes are invoiced back to you. With DDU, consumers pay their own Taxes, Duties and fees through our secure wnDuty portal. They can also securely upload their ID if this is a Customs requirement.
How does wnDuty work?
An order is placed through the wnDirect system
Our broker calculates and applies Duty/Taxes to the specific order, confirming any other local requirements such as proof of ID
The consumer automatically receives an email alerting them to the Customs process
It gets consent to use personal information for Customs clearance and upload of ID
It advises them of the amount of local Duty payable and links to a secure payment facility using PayPal or credit card
The parcel is then released for delivery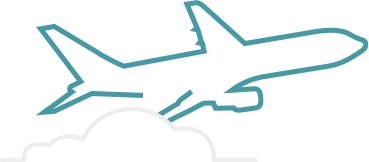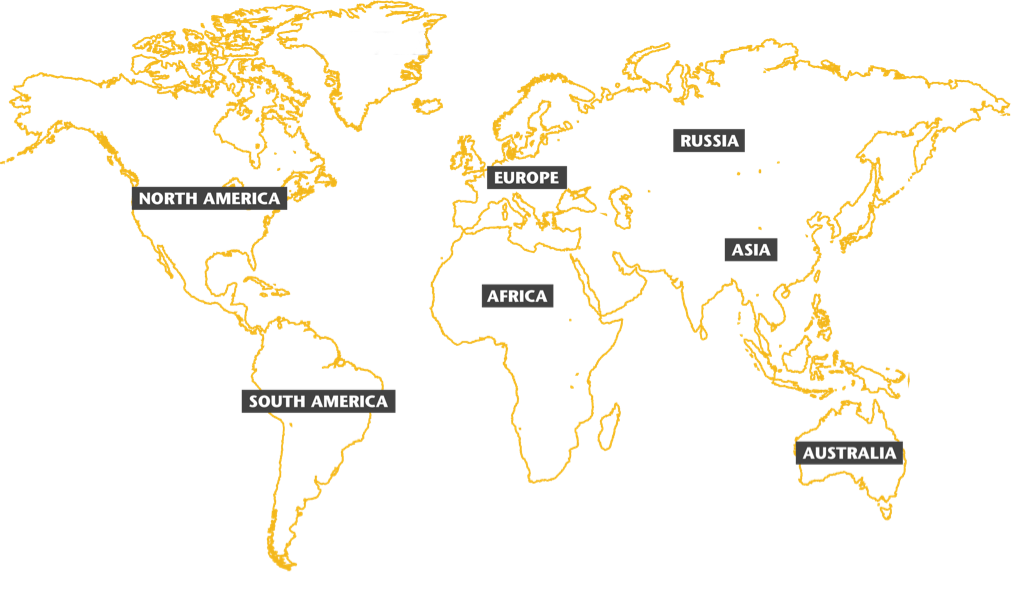 Why use wnDuty?
wnDuty simplifies international Customs processes by allowing you to quickly see which orders are awaiting consumer action or Customs approval.
Our paperless system pre-advises the local Customs office once items are in transit - reducing the potential for delays once goods have landed.
Parcels can also be held whilst ID upload and Duty payments are completed. If the consumer fails to do this, there are no returns to be managed, supporting your CSR efforts.