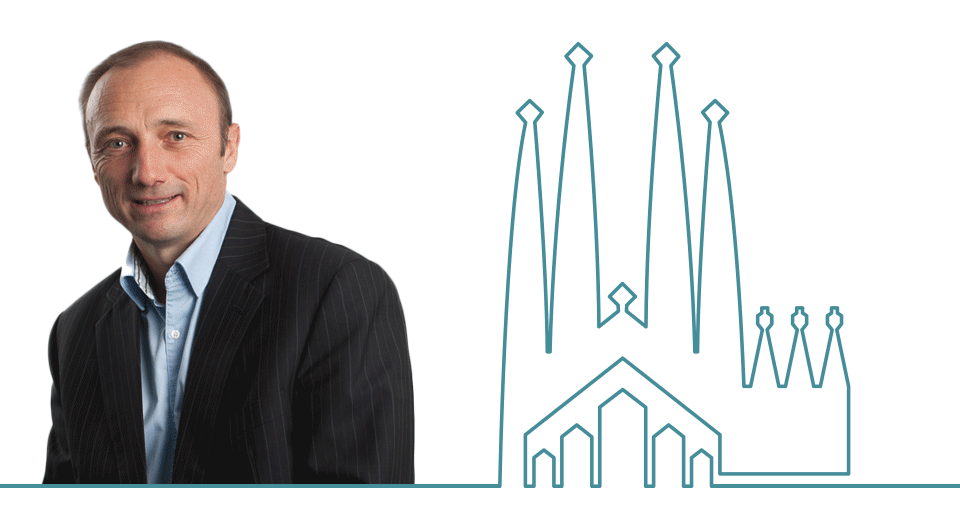 Bob Betts
Finance Director
Role Description:
I manage the finance team and support the board with key management information as well as take care of all statutory reporting including company secretarial and support commercial team in managing our customers and suppliers
Time you have been at wnDirect:
Since Dec 2012
Previous experience:
Over the years worked my way up from tea boy to the Finance lead as well as taking on senior operational and commercial roles
What is the best thing about working with wnDirect?
Its people, enthusiasm, youthism and nimbleness
Why do you think companies should use wnDirect?
We have the best of breed in our market space
What is your favourite place to visit?
Spain
And why?
Inlaws, Sea, sand, sun and relaxing
Where would you most like to visit?
Anywhere I have not already been
If you knew you were going to be stranded on a desert island what three things would you take with you?
Chocolate, family, a football
"We have the best of breed in our market space"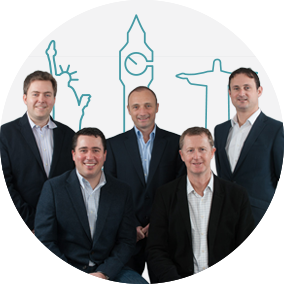 back to crew