We're thrilled to have won a second National Business award for being the Vonage Business Enabler of the Year.
The NBA's have been described as "the Oscars of Great British business", recognising and rewarding excellence across all sectors in the UK.
Apparently there were hundreds of entrants across all 17 NBA categories, and as such we had been put through our paces in a rigorous judging process, so were honoured to be a finalist.
The category celebrates "organisations that help businesses to increase profitability by improving efficiency, developing talent and implementing innovation that offer value beyond support products and services" - these themes are fundamentally part of wnDirect's DNA, so being recognised as a winner of this particular category is special praise indeed.

The judges commented "wnDirect handles international logistics for eCommerce companies of all sizes, allowing British companies to scale their operations with ease and create borderless retail offerings. Their win is made all the more impressive given this is their second National Business Award, having been crowned winner of the "New Business of the Year" award in 2013".
"It is an incredible honour to be crowned winner of this award. To receive recognition from such a respected institution as the National Business Awards, for the second time, is something we are all extremely proud of. Recognition of this kind, is incredibly rewarding as we work hard to be the very best we can and are committed to delivering a steady stream of innovations to our clients around the world enabling them realise their global aspirations". Stu Hill, CEO and co-founder, wnDirect

wnDirect's other achievements: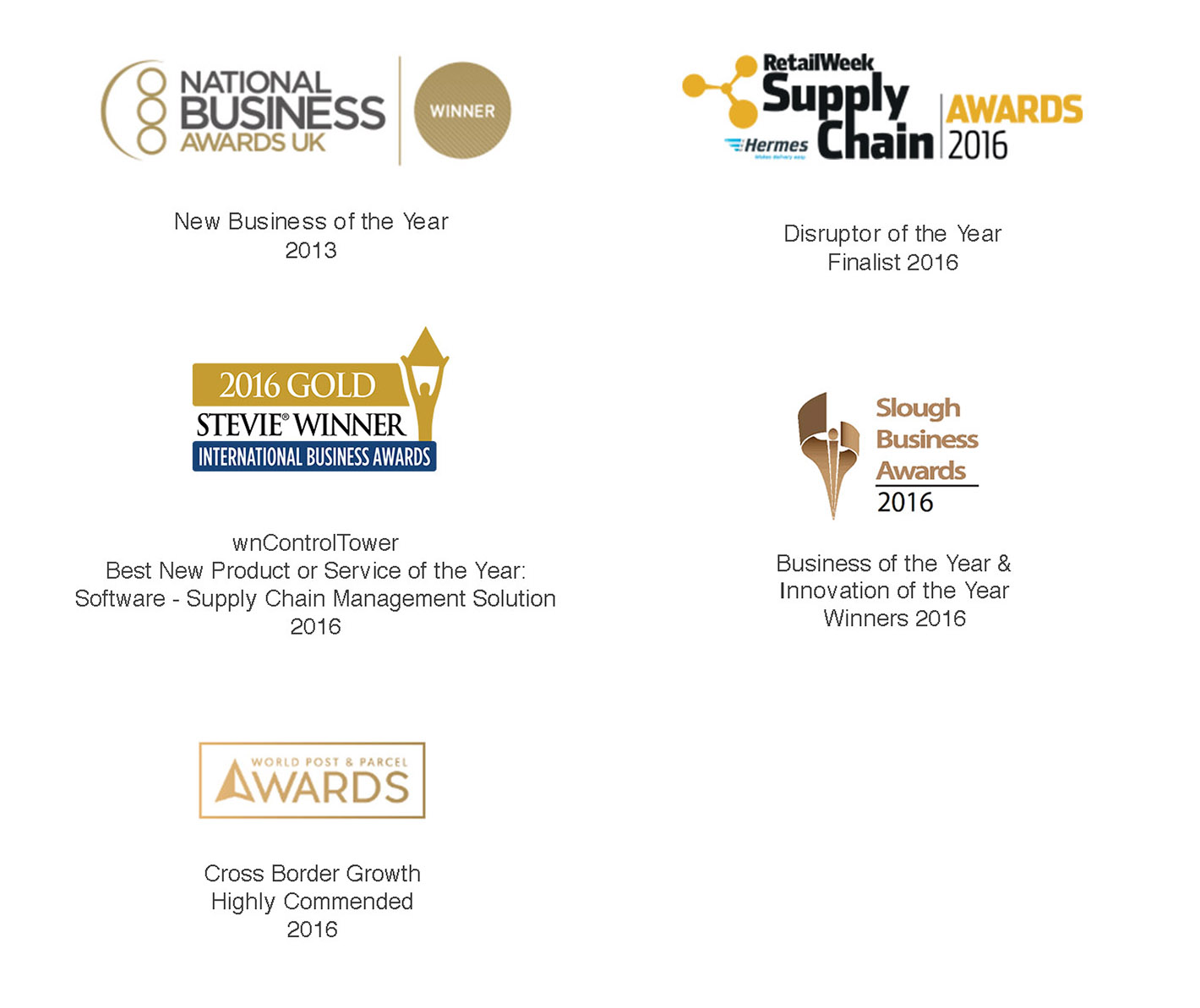 Want to find out more about our Award Winning services?