With trillions of £s in business flying around the world as parcels, you need a system as sophisticated as air traffic control to keep track. Now it has landed.
wnControlTower is arriving at a terminal near you. This innovative and unique system provides retailers with complete parcel visibility, enabling proactive responses to in-transit issues, giving you a 360 degree view of the delivery network. It will transform your business.
Put simply it is a full operational alerting and reporting system for parcels - allowing you to see different feeds from multiple carriers, all in one place.
Features include:
A dashboard function providing high-level stats on parcel in your "network"
Search order & view tracking allowing you to see parcels on an individual basis at various levels
Alerts when parcels miss tracking events or are near to miss SLA delivery times
Event management gives you the ability to view and/or edit carrier mapping events
Email generation allows you to send internal and consumer alerts
Operational reporting: various ad-hoc and/or scheduled reports which can be tailored to your needs
Want to hear more about wnControlTower?
Simply complete the form below and we will be in touch!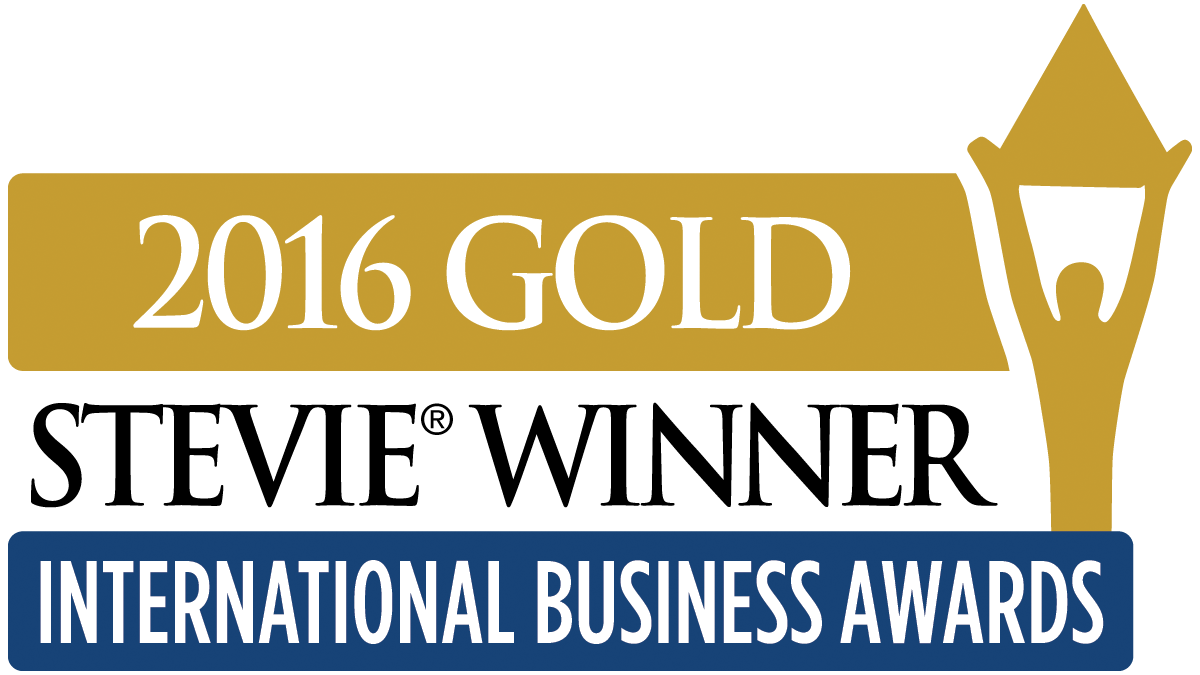 Award Winning Innovation from wnDirect!
wnControlTower has won a Stevie award for
Best New Product of the Year in the Supply Chain Category