wnDirect is proud to have a strong entrepreneurial culture that runs through the DNA of our business.
Our corporate social responsibility is very important to us, and we are always trying to find ways the business and our employees can make our community and the world a better place.
We also encourage and support our teams to be active volunteers.

wnDirect have a volunteering programme that offers each employee an additional day off from the office to support a charity of their choice. So far we have had volunteers go to homeless shelters, offering interview skills to young adults, coffee mornings for people dementia and gardening projects to enhance independence for those with disabilities.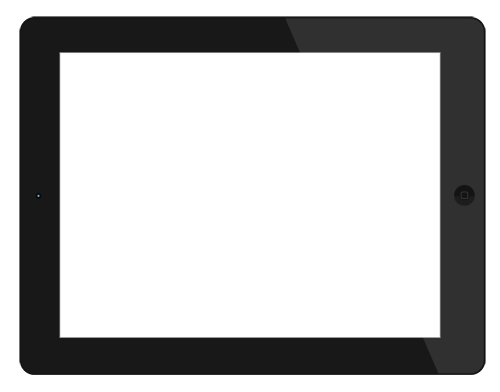 Being a delivery company, CO2 emissions are always on our mind. Currently we use commercial airlines to ship our parcels around the world and transport by road using low emission double decker vehicles where we can.
We encourage the use of wnCollect - our global pick up, drop off innovation - which reduces miles travelled by vehicles, congestion in local areas, and adds convenience for the end consumer.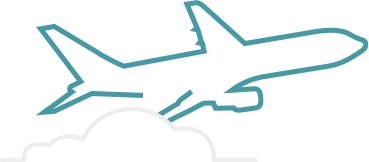 Each year our employees vote for a different charity to support - this year the outright winner was The Alzheimer's Society. Our social team, wnVoice, organises fundraising events throughout the year to help raise money for the charity - so far we have had cupcake days, games afternoons and lottery raffles, and we are looking forward to what they have planned next!

To find out more about the great work The Alzheimer's Society does, click here for their website.
---