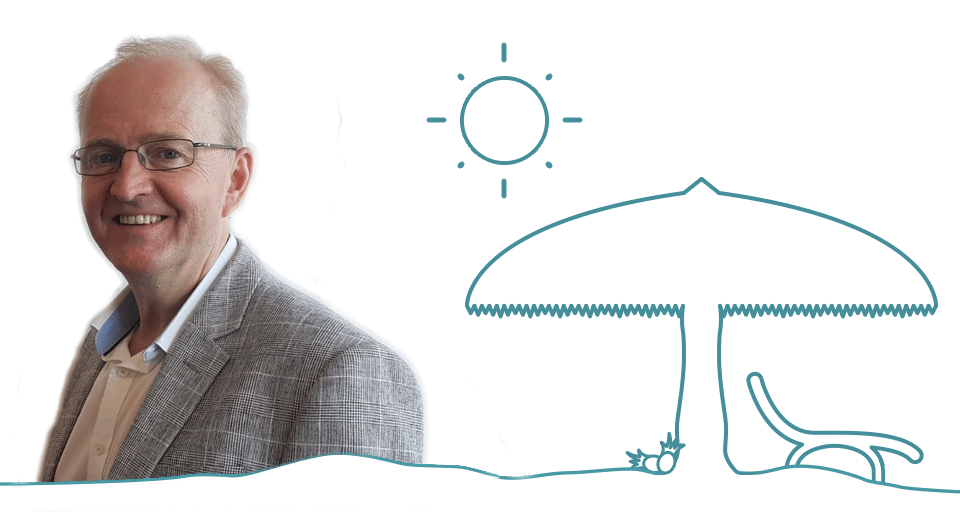 Simon Waine
UK Operations Director
Role Description:
Managing the UK Operations pipeline
Time you have been at wnDirect:
Since June 2017
Previous experience:
Senior operational roles at Screwfix Direct, John Lewis Direct, House of Fraser.
What is the best thing about working with wnDirect?
People who really care about what they do and a fast pace of development and innovation.
Why do you think companies should use wnDirect?
High degree of customer care, driven by an experienced team from Retail and the Carrier industry. A team driven by Do It Now, Attention To Detail & We Are Here For The Customer.
What is your favourite place to visit?
For me it's not so much about the place, rather the people I am with.
And why?
It's the people that make the occasion. .
Where would you most like to visit?
Maldives looks amazing!
If you knew you were going to stranded on a desert island what three things would you take with you?
1) A Next Day Delivery service for everything I need
2) A Netflix account
3) A good DIY book, which includes a chapter on how to build a good boat