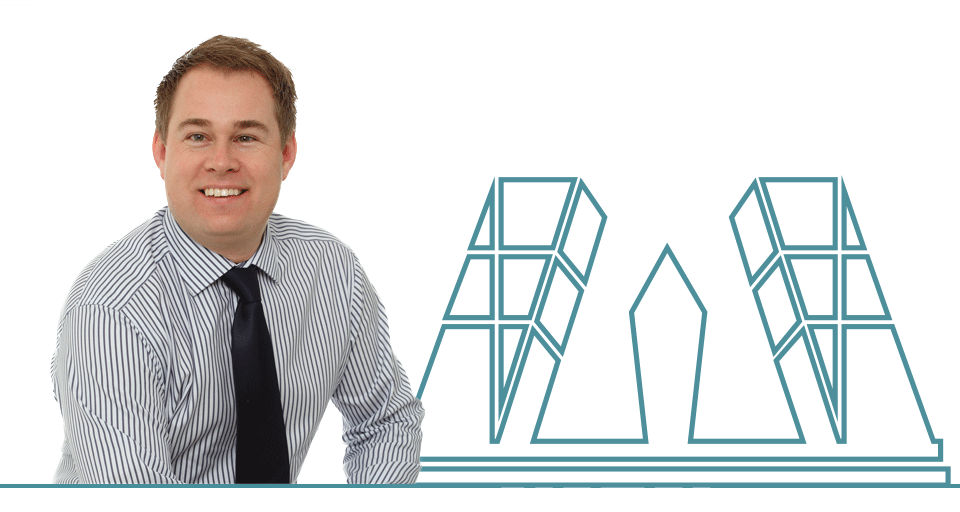 Simon Batt
Chief Executive Officer
Role Description:
To support and steer the business to create great solutions and have happy customers! And to be lucky enough to lead a fantastic team.
Time you have been at wnDirect:
I started on the 1st January 2017. However, I know the company very well having been a Board member for some time now.
Previous experience:
18 years in the parcels business, and the last 9 within international. I am also VP for DPDgroup Global Solutions, and prior to working in the Group, I held many commercial and operational roles in Royal Mail Group, most latterly as Director International (Parcels) where I ran the export & import business for Parcelforce Worldwide. I've also been involved in solution development for ecommerce, and so believe a mix of international parcels and ecommerce experience stands me in good stead.
What is the best thing about working with wnDirect?
Many things, but above all I would say the fantastic, creative and passionate team who really care about building something different and better for our customers.
Why do you think companies should use wnDirect?
We have excellent solutions for international ecommerce retailers, and I think wnDirect have been game changers, which the growth in the last 4 years shows. Naturally the services combine reliability and value for money, but we lead the market in terms of innovations that we provide as an extra; whether that's Returns, delivery to store, Customs clearance and payment options and so on. We also aim to be about solutions to fit each customer, not a one size fits all, and as a smallish company, we care more and can be closer to our customers. And we don't stand still, we have more really exciting developments on the horizon which we can't wait to talk to our customers about in the near future!
What is your favourite place to visit?
Madrid. I was a student there during my undergrad years, and so had a lot of fun and cherish fond memories
And why?
I guess it also reminds me of when I was young! wnDirect has a young team, so I actually feel old every time I walk in the office !
Where would you most like to visit?
Borneo and all around some of the little islands between SE Asia and Australia. My wife and I were due to go before we found out we were having a baby, so have put this on hold for 16 years until we can go on our own !