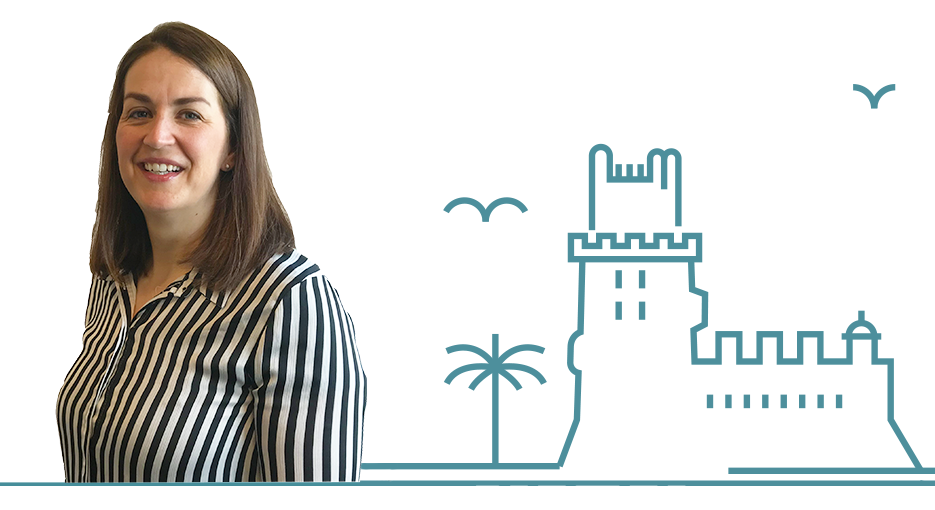 Sarah Clewlow
Overseas Network Director
What do you do at wnDirect?
I look after our partnerships with international carriers, looking for new solutions for our retailers.
Time you have been at wnDirect:
I joined in August 2018
Previous experience:
Previously I worked for 6 Years at Parcelforce Worldwide, then 5 years at Yodel. I finally spent 3 years at Royal Mail before joining wnDirect - all in International positions.
What is the best thing about working with wnDirect?
The ability to make decisions and implement change quickly.
Why do you think companies should use wnDirect?
The solutions we provide are forward thinking and always evolving in line with the needs of e-commerce customers
What is your favourite place to visit?
Tenerife
And why?
Once I am there I don't have to think about anything, it is my go to destination to quickly recharge the batteries.
Where would you most like to visit?
Bolivia and Peru – and it is booked for next year!
If you knew you were going to stranded on a desert island what three things would you take with you?
An iPad, Global Wifi access device and a credit card.