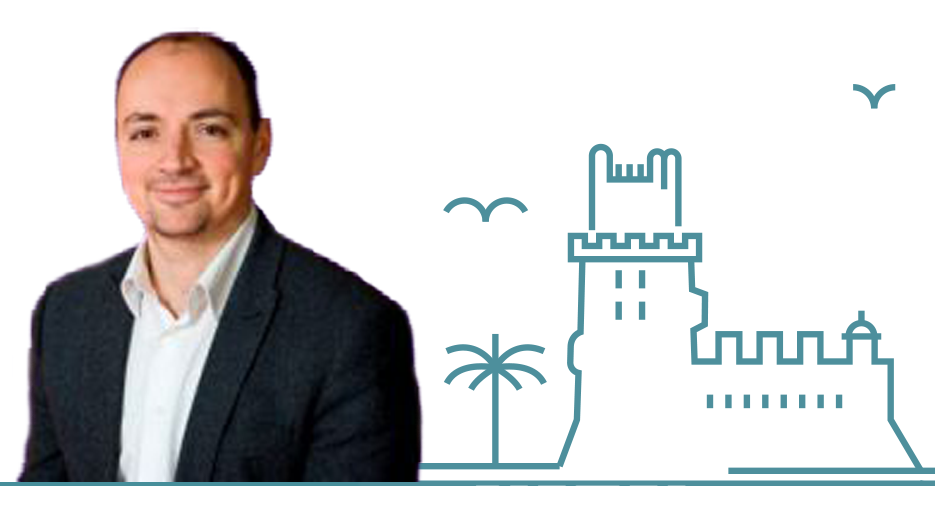 Luis Barros
Operations & Transport Director
Role Description:
It's what it says in the tin, responsible for all UK operations and transport flows for Asendia UK & wnDirect.
Time you have been at Asendia & wnDirect:
I have been part of the team at Asendia UK since June 2013, and am looking forward to working with the wnDirect team.
Previous experience:
In a short nutshell, TNT Express for 3 years (Marketing, Commercial and Ops), Spring for 5 years (Ops) and PB/Asendia for 8 years (Ops – and IT for 1 years). This was across Portugal, Belgium and UK.
What is the best thing about working with wnDirect?
I believe Asendia UK & wnDirect truly live up to their values of being friendly (internally and externally), trusted to be doing business with and always thrive to support our clients with innovative solutions.
Why do you think companies should use wnDirect?
Asendia UK & wnDirect are always very focused and service quality and innovation, constantly adapting to client and market needs. Being part of two large entities such as La Poste and Swiss Post, it also provides the benefit of large networks and investment capability – always with the company's core values and the client's needs as the focal points for its strategy.
What is your favourite place to visit?
So many "favourites"… If I have to choose, Lisbon, Tuscany and the Swiss mountains.
And why?
Lisbon is my hometown (great combination of beach and town life), Tuscany because of the food, the people and the culture and can't beat the quality of the snow (for a snowboarder) in the Swiss mountains.
Where would you most like to visit?
Everywhere else I haven't been… Again, tough to choose but I'll go with South America as I don't know it well.
If you knew you were going to be stranded on a desert island what three things would you take with you?
A guitar, a swiss army knife and a bottle of French wine!