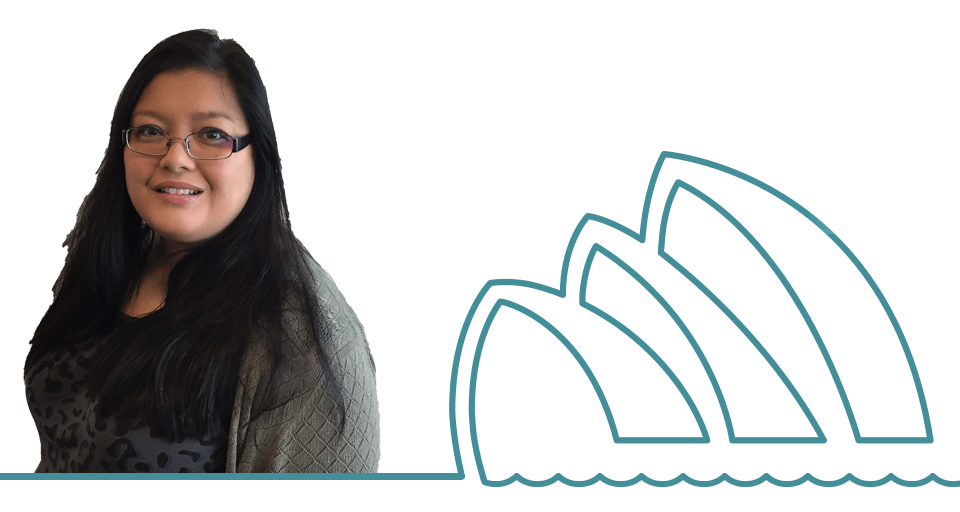 Cynthia Kapoor
General Counsel
Role Description:
To minimize legal and compliance risks for the company and to maximize commercial opportunities to develop long term growth.
Time you have been at wnDirect:
Since June 2016
Previous experience:
I've worked in the retail industry for most of my career, with my most recent roles being Assistant General Counsel at dunnhumby Limited (part of the Tesco Group) and Head of Legal at ASOS.com Limited
What is the best thing about working with wnDirect?
The energy in this company is incredible and stems from its great people, exciting projects and the general spirit of collaboration and friendship that flows through the office daily.
Why do you think companies should use wnDirect?
The team here always comes up with a fresh and innovative solution to minimize delivery issues in the simplest and most streamlined way possible and as a bonus, they make it fun working with them too.
What is your favourite place to visit?
Australia (so far)
And why?
The scenery is gorgeous. Everywhere you look is a postcard worthy view.
Where would you most like to visit?
The Maldives, Mexico, Cuba, The Galapagos Islands, Sri Lanka, several more islands in the Philippines, Brazil, Norway to see the Northern Lights. There's so many places I can't narrow it down. Sorry. Not sorry.
If you knew you were going to be stranded on a desert island what three things would you take with you?
Helicopter, yacht, (both with full fuel tanks and assorted snacks/alcoholic refreshments), and someone who knows how to operate both so I can get off the island. Who wants to be stuck on a deserted island? Erm no one! Have you seen Tom Hanks in Castaway? My. Point. Exactly.