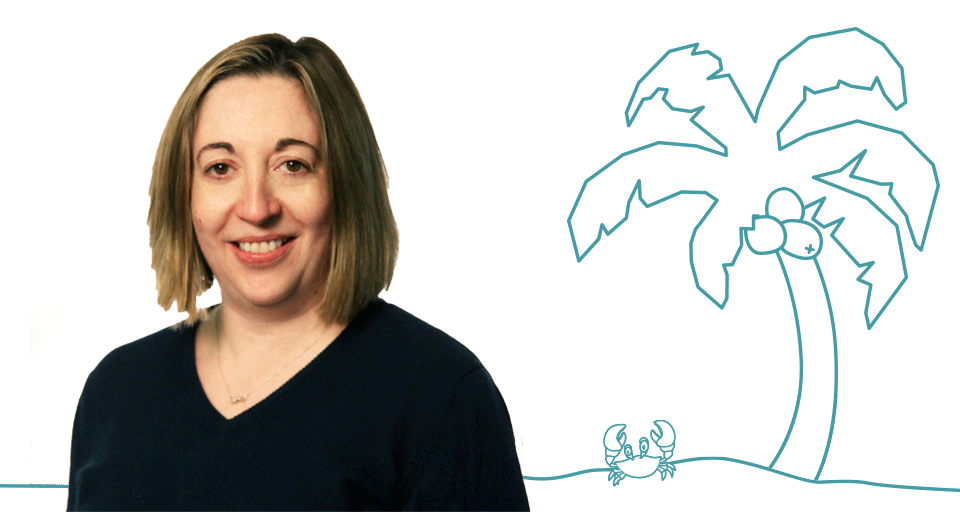 Chloe Harris
Director of Network Operations
Role Description:
To identify, develop and deliver new and exciting destinations to add to the wnDirect portfolio.
Time you have been at wnDirect:
Since August 2013
Previous experience:
I worked in the wine industry for eight years then moved into Retail - working in Supply Chain and Logistics for brands such as Liberty, John Lewis and House of Fraser.
What is the best thing about working with wnDirect?
The entrepreneurial, dynamic 'can do' attitude to challenges and opportunities
Why do you think companies should use wnDirect?
wnDirect is so much more than a logistics company, we offer a different outlook and fresh approach to our competitors.
What is your favourite place to visit?
Malaysia, I've been three times now and my husband proposed to me there.
And why?
Not too touristy (yet), great beaches and lots to do and see. Not to mention, great people and wonderful food.
Where would you most like to visit?
I would like to go to Japan in the springtime, to see the Cherry Blossom. It's my favourite lane that wnDirect delivers to and I would love to go and see our carrier, Yamato, in action.
If you knew you were going to be stranded on a desert island what three things would you take with you?
My three cats (sorry Mr Harris!)
"wnDirect specialise within the international eCommerce B2C market and offer a service that our competitors struggle match"
back to crew