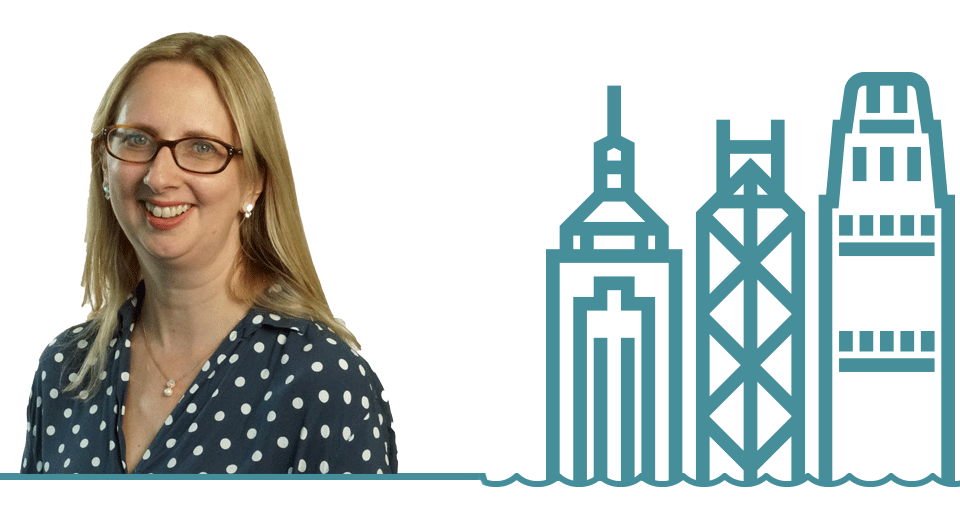 Helen Scurfield
Director of Innovation and Development
What do you do at wnDirect?
Lead change, development and innovation within wnDirect.
Time you have been at wnDirect:
I joined in March 2017
Previous experience:
I've worked in the parcel industry since graduating from university over 20 years ago, with 15 years at Royal Mail and then with DPDgroup. I've spent the past ten years in the international arena, initially in IT project management before taking on the management of larger programmes. I've also worked with a number of different postal operators, assisting with the development of international ecommerce solutions.
What is the best thing about working with wnDirect?
Working with a team who are passionate about delivering effective solutions for ecommerce and who do so without a lot of bureaucracy or unnecessary process
Why do you think companies should use wnDirect?
It's not about "one size fits all" but about solutions which meet the needs of each individual retailer
What is your favourite place to visit?
Hong Kong
And why?
It has a great mix of everything – beaches, hiking, restaurants, and after working there for almost 5 years I love returning to catch up with friends and visit old haunts
Where would you most like to visit?
The list is too long!
If you knew you were going to stranded on a desert island what three things would you take with you?
Passport (for when I do get rescued so that I can visit other places), my partner and my Kindle (with a good powerpack to recharge it – although that makes it four items!)