Military 1st
Michael Grzybowski launched Military 1st in 2008 from his bedroom after seeing a gap in the market for military apparel and accessories. Since then, Military 1st have grown into a new warehousing facility in Manchester, sending over 35,000 parcels a month.
Manchester based Military 1st specialises in combat clothing and tactical footwear, as well as camping and bushcraft equipment and accessories. Proud of their constantly growing range of high quality products from the world's best-known brands and with competitive prices, their aim has always been to offer the fastest possible delivery on top of a high level of customer service.
Michael says 'wnDirect were recommended to me by a colleague in the industry in 2014. I was struggling to find a service that was better than postal, not as expensive as courier, but that would allow me to compete on the same level as local retailers. I was also having trouble sending parcels over 2kg with another carrier, which with our extensive SKU list was quite common! Price has always been an important factor to us, and wnDirect were able to offer us the service I was looking for, at a price that allowed us to be competitive.'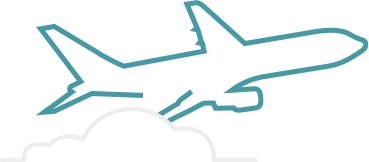 'The main reason I was looking for a new delivery provider for our international traffic is I wanted to start this part of the business by offering free delivery for consumers. That way I could build a relationship with the consumers by offering a local service that they were familiar with. With wnDirect I could do this. We also know that it is at checkout where most customers abandon their purchase, because of high shipping prices, so we needed something that was attractive and sustainable.'
Our most popular destinations are Germany, France, Italy and Spain and most of the time wnDirect delivers all of our parcels within 2-3 days, which means we are continuing to provide a top level services to our consumers.
We also sell a lot of our products on international marketplaces including Amazon and eBay. wnDirect allows us to pay for the duty on orders that are above the threshold up front, something that is a requirement of Amazon. wnDirect simplified the process for us, so we can concentrate on growing our business."
Marie Barrance, Sales Director at wnDirect says, "We are proud to support successful growing businesses like Military 1st. The range of solutions we have developed are ideally suited to businesses looking to expand internationally. We focus on solutions that get over the complexities of cross border trade, from HTS code mapping, ID capture and duty payments, customs clearance and returns management."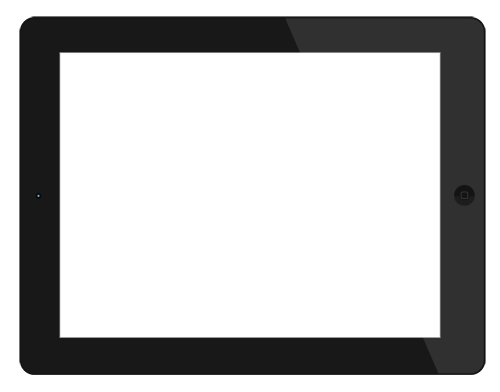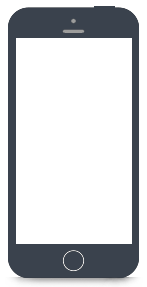 Michael continues: "One thing we found special about wnDirect is they work in partnership with you, and are happy to share a great deal of useful information about their services. Having access to The Hub (an online portal developed by wnDirect) means our customer services team can self-serve and provide an efficient service to our international consumers, as they are able to find most of the answers to common queries within the in-country packs held on the portal."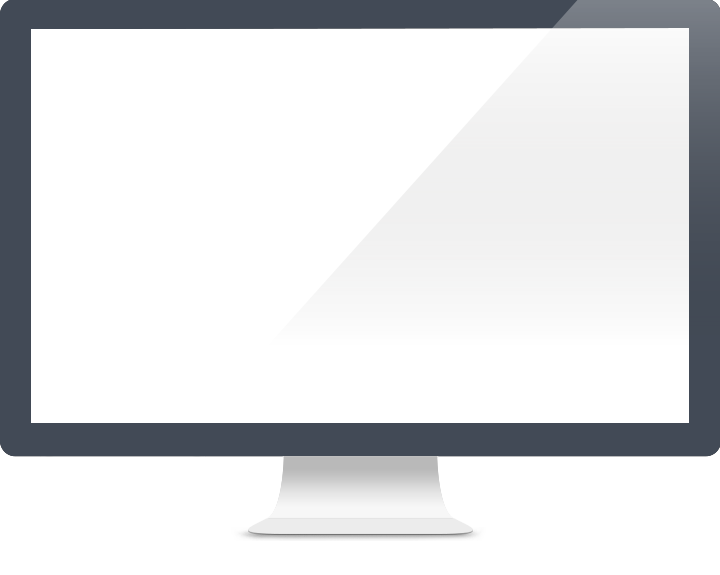 Since partnering with wnDirect, our international sales have grown by 60% year on year, and now they provide 50% of our total revenue. We could not be happier with the service wnDirect provide. During Peak 2016 wnDirect remained flexible and supportive, upgrading our collection vehicles when we needed it, and always responded to queries quickly. For us, as a growing SME, it is really interesting how wnDirect are constantly looking to develop the next big thing, they look at what businesses like ours need and set about creating it.
Now we can look to the future knowing that we have the right operational processes in place, and can focus on our marketing and growth strategy in the international market. To provide a more localised experience for our consumers we are in the process of setting up local domain websites for Germany, Italy and Spain and have an extensive online advertising strategy on social media. We are excited by the opportunities and look forward to a continued partnership with wnDirect.