PUBLIC DESIRE
Last year wnDirect launched an SME offering dedicated to helping small to medium retailers. The solution was designed with the knowledge and experience of global retailers but tailored to suit the needs, volumes and budgets of smaller operators. wnLite is, as the name would suggest, a light version of wnDirects integrated solution. Retailers access the solution via a web portal which is more suited to younger retailers who are not as advanced in their IT development. The solution is simple and efficient to set-up yet still provides access to label and manifest printouts and tracking.
Online footwear brand, Public Desire, has worked with wnDirect for over two years and is now selling to over 20 countries.

Speaking about the partnership Qasim Akhlaq, Managing Director of Public Desire said: Even as a small business we have always felt well looked after and have never been made to feel that we are not just as important as any other retailer. As a young business wnDirect has a lot of passion and that really comes through when you work with them. You are never made to feel like a number, and the wnLite solution was perfect for us.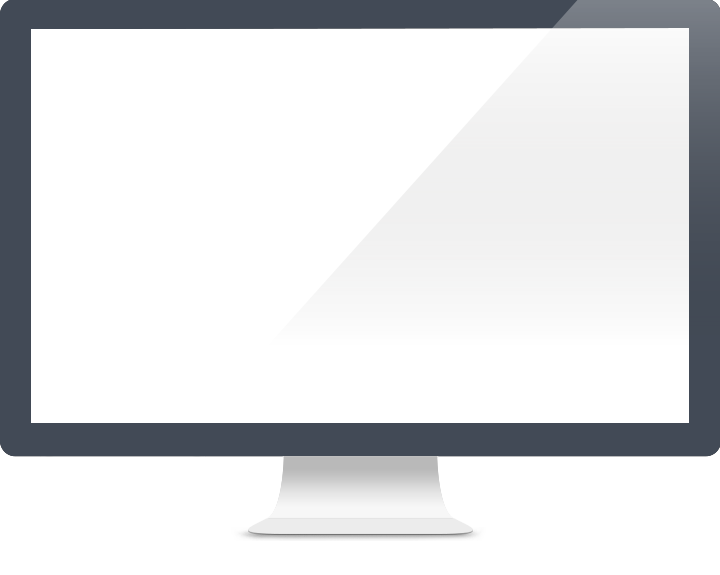 wnDirect has successful UK and US outbound operations. This is particularly impressive for an organisation which, only a few years ago, was no more than an idea in the mind of its founder. An aspect of the business which resonates well with its SME customers.
Qasim continued: Working with wnDirect gives us access to knowledge and information that we would struggle to develop ourselves. Our customer service team uses The Hub regularly and we benefit from our Account Manager keeping us informed about new lane and service launches.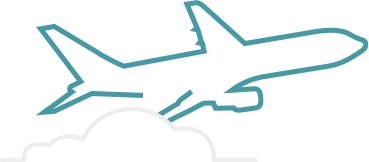 The Hub is a unique library of information developed by wnDirect which is made available to all of the retailers it works with. A suite of materials giving unrivalled information about destination countries, The Hub enables retailers to understand the various nuances of different countries and use this information to inform their global development.
Discussing its SME offering Marie Barrance, Sales Director said: To be able to go to the smaller retailers with a suite of cutting edge solutions that are accessible and cost effective for them is very exciting. Very often smaller retailers battle with logistics services as, until they have the volume, service providers are not particularly interested in them. Our approach is different.

Many of the smaller retailers we have spoken to find our business and our story very aspirational. We make a perfect partner as we not only have the infrastructure, knowledge and experience to help them grow their business we are also entrepreneurially minded which means, in simple terms, we get them.

Speaking about future developments Qasim said: "It is really reassuring to have a partner such as wnDirect. As our brand continues to grow and develop, it gives me confidence to know we have wnDirect on our side. Essentially we can stay focused on our business and what we are good at and wnDirect is there for our global eCommerce needs.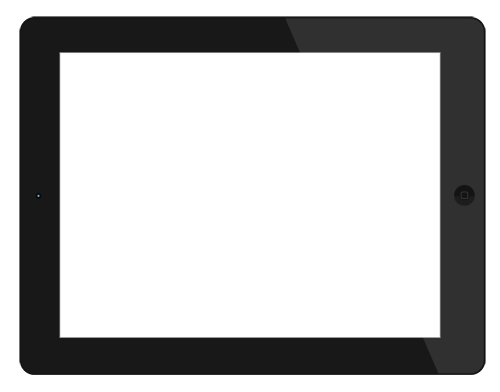 Speaking about wnDirects SME approach Marie continued: The world of retail has changed dramatically over the past few years. The internet has enabled niche brands to have an impact like never before. Many of these smaller, innovative retailers are the global brands of tomorrow. The growth of eCommerce has motivated a shift in the consumers perceptions. Whilst they still seek out the big brands they are also excited by the notion that they might have uncovered the next big thing. Consumers love niche brands and by working with these SME retailers, wnDirect can deliver their creations to the world.