DMS Sports World
DMS Sports World, a UK based online retailer offering branded sportswear, sports footwear and fashion footwear at prices far cheaper than the high street, has been using wnDirect's international shipping services since May 2012.
As the ecommerce market has continued to grow, and people across the globe are looking to save money where they can, demand for delivery of DMS' goods to countries outside of the UK has increased.
DMS prides itself on offering customers 'speedy delivery', therefore selecting a reliable delivery partner, which is able to cost effectively meet its international shipping requirements as well as uphold the reputation of the company, is of utmost importance.
At present wnDirect delivers between 750 - 900 parcels a week to our customers in the USA, Germany, Benelux, France, Spain, Italy, Ireland and Portugal.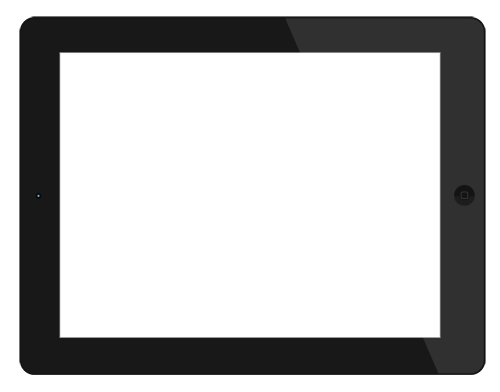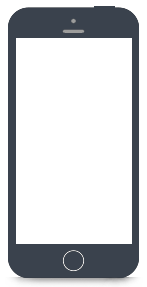 "We first met wnDirect at the MetaPack Home Delivery Conference at the beginning of 2012. Up until then we had been exploring and trialling other international delivery options but they were not feasible for our business as the lower cost options were simply not reliable enough and the more reliable options were too expensive. We were impressed with wnDirect's international offering and cost effective pricing and entered discussions straight away - soon after we were using them for all of our international deliveries.
wnDirect's international delivery solution is extremely good value as it provides reliable and prompt delivery to our customers, offers full.