Working for wnDirect

Do you think you would be a good fit for our team? Everyone at wnDirect has a genuine enthusiasm for the business and is excited by the fact they are involved in something revolutionary. By combining significant logistics and retail experience we have a unique insight into international retailer's needs; this is witnessed by the unique innovations wnDirect have created and the awards we have won. The lure of the next big innovation we have yet to develop keeps us all motivated.
What do we offer our retailers?
Full tracking and visibility throughout the entire delivery lifecycle
Full integration into a retailer's online shopping solution
Fully integrated Customs service - a paperless solution at the pack bench
Significant expertise and experience
Supported by best-in-class, independent delivery partners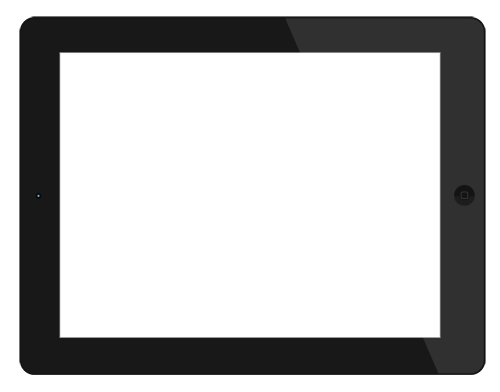 How do we do this?
wnDirect's Executive Team has unrivalled eCommerce and international logistics experience and understanding - together they bring an offering which is as exciting as the opportunity international expansion represents for retailers. The people who work within the teams at wnDirect are experts in their fields - from Carrier Management, Innovation Development, Service Support all the way to IT Strategy and Architecture.
We are a young, vibrant, innovative company, with a fun approach to work, and are keen to recruit like-minded people to the team.
We currently have a full team at wnDirect! But check back soon as we are constantly expanding our teams.