The Garden of Weedin'
Jun 29, 2017
On Thursday 22nd June, we sent a team of 9 volunteers to Thrive in Reading as part of our ethos to give back to the community. Thrive is a charity that uses gardening to bring about positive changes in the lives of people living with disabilities or ill health, or who are isolated, disadvantaged or vulnerable.
Thrive use gardening as social and therapeutic horticulture - the process of working with plants to improve physical and psychological health, and communication and thinking skills. The garden is a safe and secure environment in which to develop their client's abilities to socialise, make friends, and gain practical skills that make them more independent and self-reliant.
Organised by Bridget and Lauren in our HR team, the group from wnDirect HQ went to help with some of the more labour intensive gardening work, that the clients are unable to do when the visit the facility. The project they were given was to overhaul the ornamental garden, which had become over grown and slightly wild!
After a morning tour of the gardens by Trish and Kath, volunteers themselves at Thrive, the team set to work on cutting back a Clematis which had grown over the pergola, cutting back various thistles, pulling out weeds, cutting back hedges and working on an overgrown pond. Although it was a big job, it was amazing to see how quickly you can get a lot of work done when you have lots of people! After lunch, the team sanded and painted the pergola, (some people getting more paint on themselves!) finished topping up the pond, cut back the rest of the hedges and rose bushes and cleared the weeds.
Whilst they were working, the clients would pop in and say hello to see what the team was doing. They even came and presented some handpicked wild flowers to say thank you! The whole day was extremely rewarding and a great bonding exercise for colleagues who dont usually work together.
Adam from our Finance department said
I very much enjoyed the day, it was good fun to do some manual labour for a change! The staff at the centre were all very nice and they clearly do a great job there, so it was gratifying to be part of that if only for a short while.
Paul said,
Fantastic camaraderie and team bonding especially as on normal social events people tend to stay in their own team or departments. The place itself is carrying out a very worthwhile cause and is in a lovely location too. Definitely put my name down for next year!
Iain from IT Project Management,
The day gave something back to everyone. It was great to spend time with the team outside of the office. Bridget did a wonderful job of organising and her idea for us to be given a project (the oriental garden) helped us deliver some remarkable changes that will add so much value to those who go their for therapy. It was certainly a day of mucky, hard labour. Mads was amazing and we certainly did some great work with Lauren remodelling some bush with rather large scissory things. It was also an eye opener for the charity, what they do and how such activities can be therapeutic. Would love to go back next year.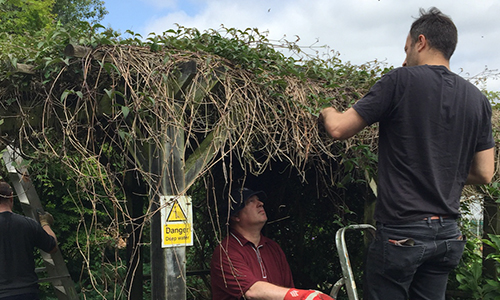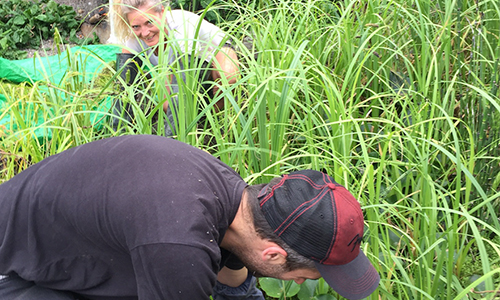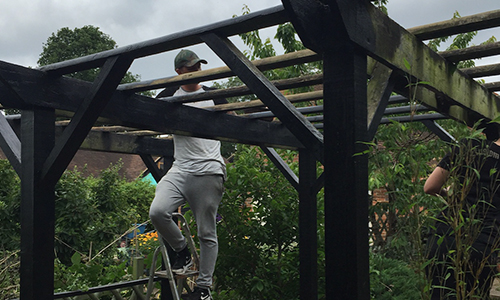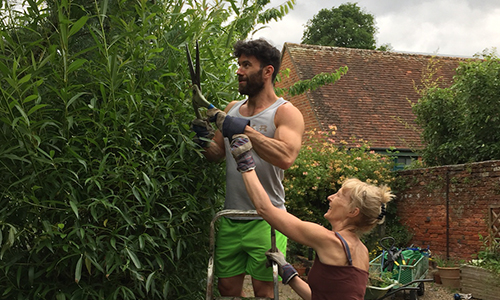 Recent Posts