All wrapped up!
Dec 11, 2017
For the third year running, we have been supporting the charity Hands on London with their Wrap Up London appeal.
What is Wrap Up London?
Wrap Up began in London when the charity asked members of the public to give their old coats new life by donating them. They have now expanded to Wrap Up Manchester, Wrap Up Birmingham and Wrap Up Glasgow. The coats are then distributed directly to those most in need, who struggle to keep warm during the winter months. The donated coats are distributed via homeless shelters, refugee centres, elderly organisations, women's refuges, children's centres and various other charities.
This year's Wrap Up campaign ran from the 13th – 24th November and we are really pleased with the results!
We teamed up with the people at Collect+ so people who weren't able to deliver a coat to one of the collection points in London, could do so using our logistics network.
Headed up by Evie Tyler-Hore, a Project Manager at wnDirect, we welcomed over 950 individual parcels into our head office. The parcels, which contained over 3,000 coats, were sorted into sacks in a spare office. We had 143 spotty sacks of coats ready to donate to charity! 60 parcels headed up to Manchester and into London early, as we didn't have the space to keep them, whilst the rest of the parcels were collected on the 6th December.
It has been the biggest year so far and we were so happy to be part of it.

Evie would like to say a special thank you to those who helped out everyday: Mads Sawdon, Julie Viau, Emma Brownlee, Amy Collins, Jess Parkinson, Kiran Armstrong, Tracy Chapman, Claire Bailey, Mona Emam & Fraser Grant.
But we want to say a great big well done to Evie, because without her, none of this would have been possible.
Wrap up team 2017 out.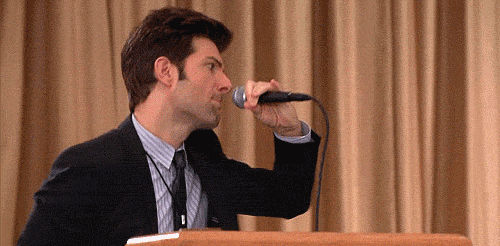 Recent Posts