66,548,442
Parcels sent since wnDirect started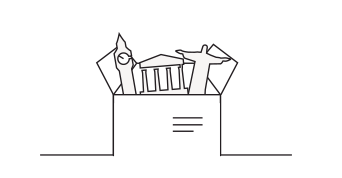 35
Million Miles Travelled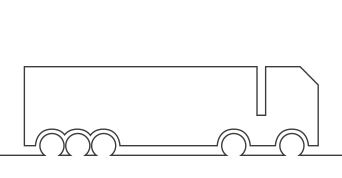 200
Delivery Destinations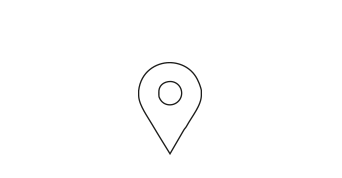 wnDirect felt the logistics industry had not kept pace with the growing eCommerce market and, as a result, were not
responding to booming eCommerce needs. We created a logistics solution aimed directly
at retailers looking to deliver parcels to new and existing international markets - and from there we haven't stopped!
We have multiple delivery services to suit your needs:
wnDirect GO is our new tracked postal service
wnDirect PRONTO is our faster than mail, cheaper than an express delivery service
wnDirect RAPIDO is our expedited service available to select countries

66 million parcels later, we now have a portfolio of leading online retailers benefiting from our fresh thinking.


New York
London
Moscow
Hong Kong
Sydney