We pride ourselves on developing our services around the needs of our retailers. So when we heard retailers were having trouble budgeting for the different duty and tax regions in Canada (there are 13 provinces in total, and chargeable rates range from 5% to 13%) we set about trying to find a solution.

Our new service means we can now offer more choice to our retailers. We can deliver your parcels with either a DDU (delivered duty unpaid) or DDP (delivered duty paid) service.
We collect your parcels and process them for international shipping
Then fly and inject the parcels directly into Vancouver or Toronto
Tracking alerts are sent to your consumers
With our new DDU service, consumers pay their own duties and taxes via a secure online portal by either PayPal or credit/debit card
Once payment is received, the parcels are released for delivery
With our DDP service, the parcels are delivered and we bill back any duties and taxes to the retailer
SLA is 3 - 6 days
We can also manage your returns if your consumers change their minds
Facts about Canada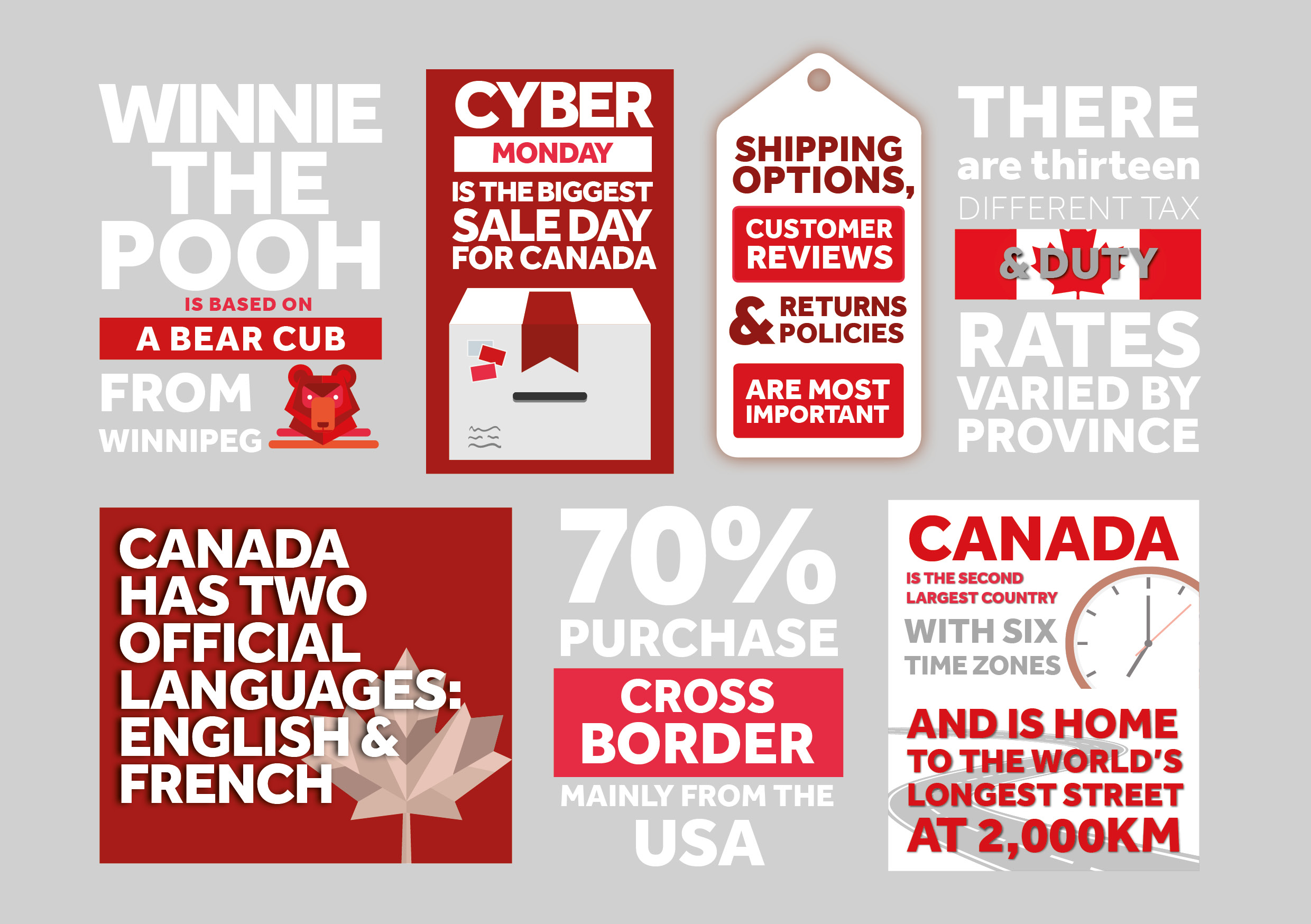 Interested in finding out more? Contact us to find out how we can tailor our new Canada service to fit your business.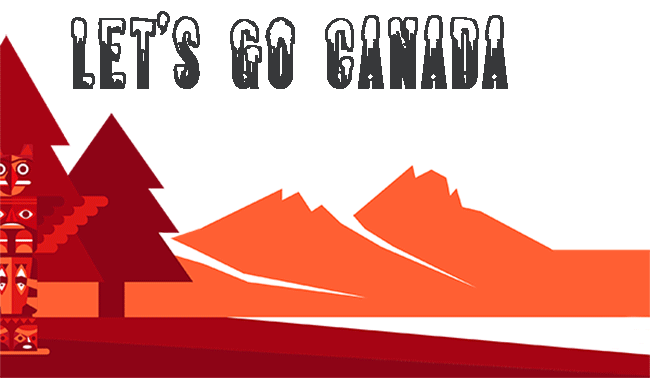 Get a taste of Canada with explore.org's live webcams