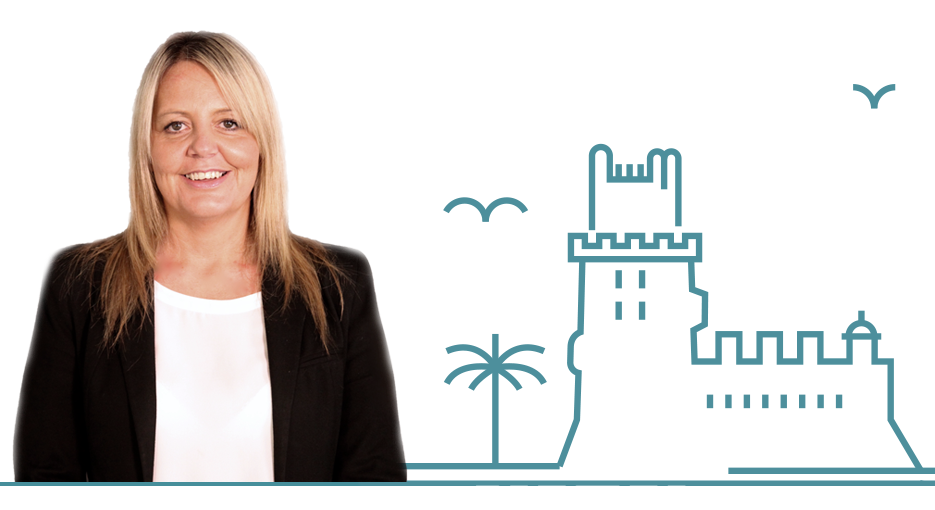 Marie Barrance
Sales Director
Role Description:
Develop Sales strategy and lead the Sales and Account Management team. Our aim is to develop and grow our retailer base as well as ensuring all of our retailers have access to our innovative solutions.
Time you have been at wnDirect:
3 years and 3 months.
Previous experience:
In the past I worked for DHL Express International for 15 years.
What is the best thing about working with wnDirect?
The people is the best thing about wnDirect. A great team atmosphere and everyone pulling together for our retailers.
Why do you think companies should use wnDirect?
We provide tailored solutions for our retailers and are more than just a supplier. Our innovations will aide international growth and we don't stand still. We are constantly challenging our teams for the next solution that we can offer to our retailers and ultimately the end consumers.
What is your favourite place to visit?
Portugal.
And why?
My sisters and I always went on holiday there as a children so it holds special memories.
Where would you most like to visit?
Hawaii. If you knew you were going to stranded on a desert island what three things would you take with you? A boat, chocolate and suncream!!!