Get a 360° view of your parcel network

wnControlTower allows retailers
a complete view of every parcel
and every carrier in their network

Find out more!

Win dinner for two!

Watch our wnControlTower video
and have the chance to win dinner
at the OXO tower in London!
22,690,037
Parcels sent since wnDirect started
11.5
Million Miles Travelled
200
Delivery Destinations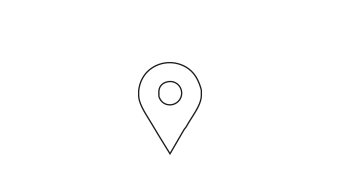 New York
London
Moscow
Hong Kong
Sydney
wnDirect felt that the logistics services had not kept pace with the growing eCommerce market and, as a result, were not responding to the eCommerce industry's specific needs.

wnDirect changed that by creating a logistics solution aimed directly at retailers looking to deliver parcels to new and existing international markets. 22.69 million parcels later, we now have a portfolio of leading online retailers benefiting from our fresh thinking.