54,456,995
Parcels sent since wnDirect started
22
Million Miles Travelled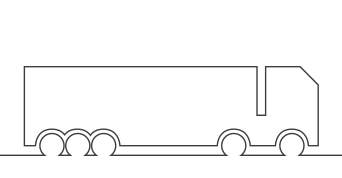 112
Delivery Destinations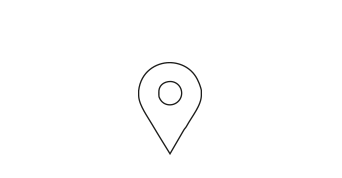 wnDirect felt that the logistics industry had not kept pace with the growing eCommerce market and, as a result, were not
responding to booming eCommerce needs. We created a logistics solution aimed directly
at retailers looking to deliver parcels to new and existing international markets.
We offer a fully tracked parcel delivery service, that is faster than postal but cheaper than an express courier, utilising the best
international delivery providers.
Over 54 million parcels later, we now have a portfolio of leading online retailers benefiting from our fresh thinking.


New York
London
Moscow
Hong Kong
Sydney